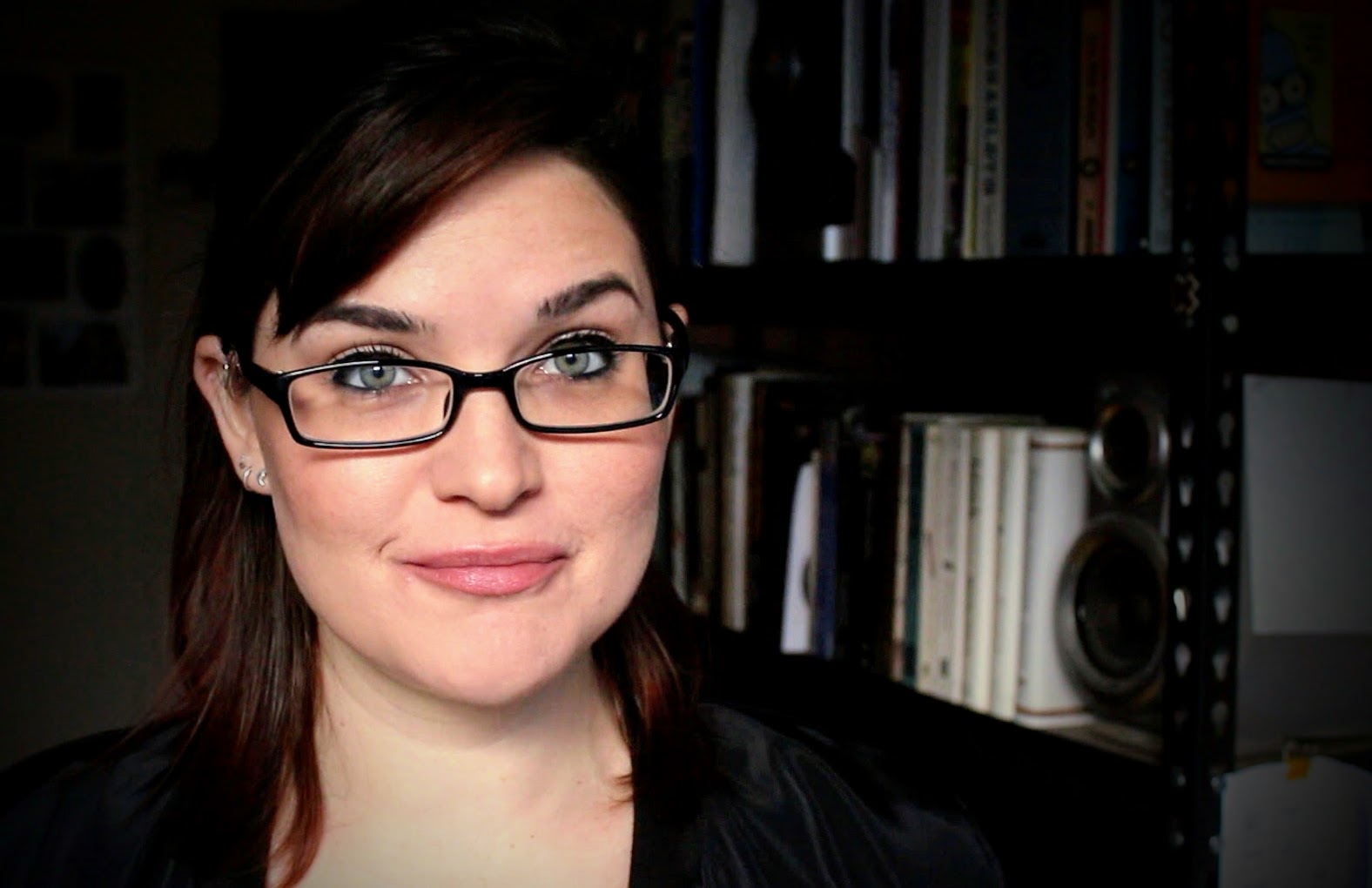 Amber M Sherman is an independent film 1st Assistant Director currently working on the East coast. She handles scheduling, running the set, call sheets, and several other tasks that go along with independent film production.
Working in film for about 10 years and counting she has worked in various crew positions before working as an Assistant Director. She feels right at home being a 1st AD, organizing, problem solving, and handling logistics for film.  She is very familiar with SAG-AFTRA Rules, guidelines, and paperwork. "Even though some projects are Indie I really push to not go over that 12 hrs. I always fight for the proper cast and crew turnaround time. We all need our rest." Her passion for film extends to the people she works with and for in helping them achieve their dreams in film. "I believe in supporting the director. I want to make sure I create an atmosphere where the director can express their vision and get the best out of the cast and crew."
Want to work with Amber? Please check out her IMDb page, resume, and shoot her an email. With independent films the budget is always different, and usually very small. Day rates can be negotiated. "I'm always looking to work on a project that has a strong message."
---
"Run with Amber" is another venture of Amber M. Sherman. She combines her love of travel, writing, running, and her pursuit to raise awareness about Celiac Disease on the "Run with Amber" website. Feel free to visit her website here.