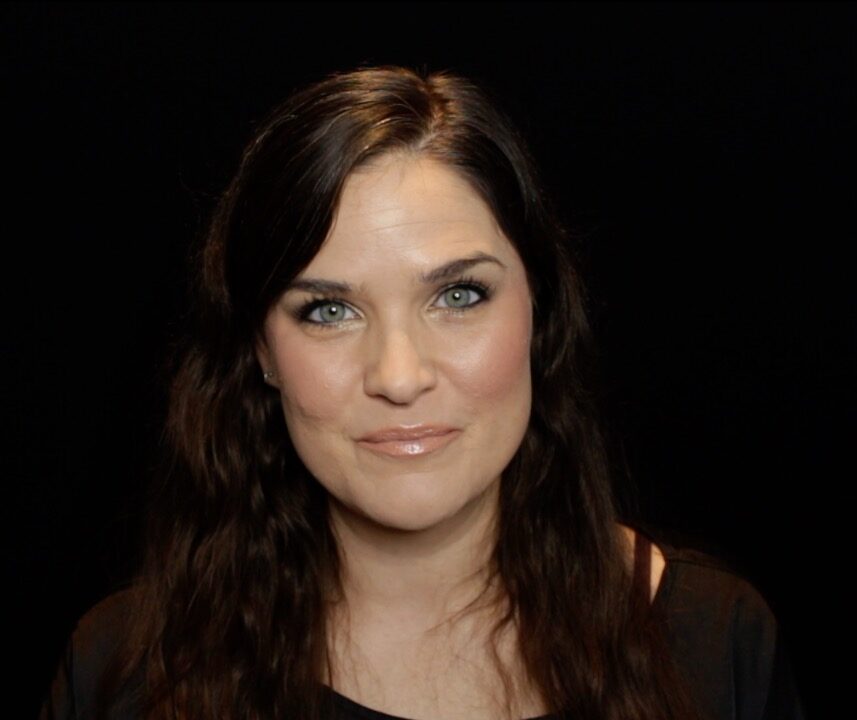 Amber M Sherman is a DGA 2nd Assistant Director currently working on the East coast, and a DGA 1st Assistant Director in the 3rd area. Coming up through independent films, while also climbing the Set PA ladder on union sets, the experience in both areas of filmmaking has really prepared her for anything on set as an Assistant Director.
Working in film for the past 16 years she has worked in various crew positions before working as an Assistant Director. She feels right at home being a 2nd 2nd, 2nd, and 1st AD, organizing, problem solving, and handling logistics for film.  She is very familiar with SAG-AFTRA rules, guidelines, and paperwork. Her passion for film extends to the people she works with and for in helping them achieve their dreams in film. "I believe in supporting the Director. I want to make sure I create a safe atmosphere where the director and creative team can express their vision and get the best out of the cast and crew."
Want to work with Amber? Please check out her IMDb page, resume, and shoot her an email.